We may earn a commission if you make a purchase from the links on this page.
Verizon is the largest mobile carrier in the US and as such, plenty of people are interested in either renewing their contract and getting a new phone or just switching from another carrier. Verizon, as well as all other carriers, constantly have temporary promotions and discounts on certain phones. But keeping track of all that is not easy.
Deals change almost weekly and whenever a new phone comes out, there's usually some special offer that involves it as well. Some of these deals can even remind us of phone Prime deals and the best Prime Day deals, and also, Best Buy Prime Day discounts. The best offers here usually involve opening a new line with the carrier, so whenever you're planning to do that, it's always better to wait a bit and take advantage of a deal that might save you hundreds, if not even a thousand dollars.That's where we come in! In this article, we'll do our best to compile the best phone deals Verizon has at any given point, so you can make an informed decision.
You might also like:
So, let's see what Verizon has to offer when it comes to phone deals now.
Jump to section:
Galaxy S21 series deals at Verizon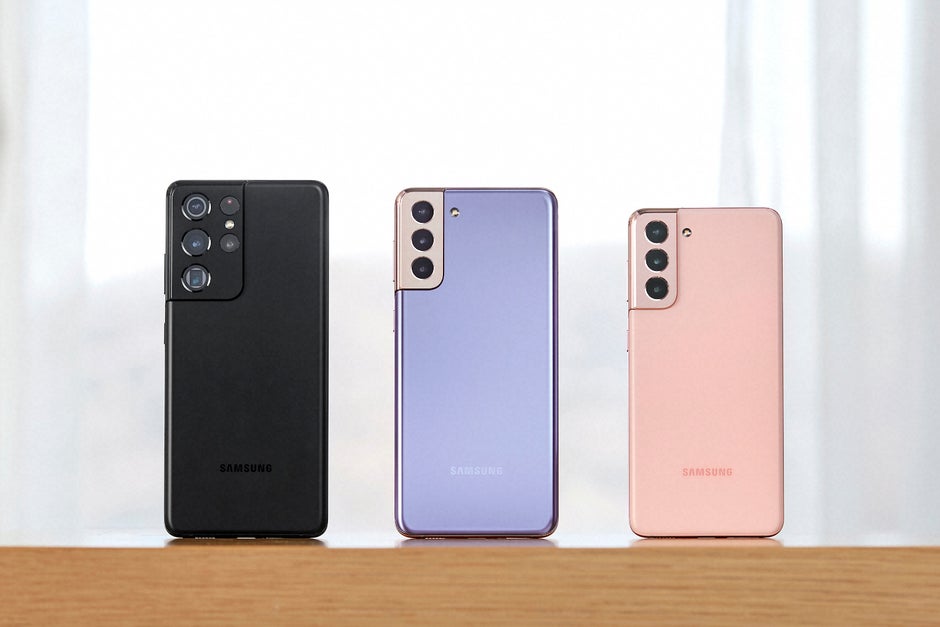 The Galaxy S21 phones are the newest flagships by Samsung and Verizon has several sweet deals if you're looking into upgrading to one of these powerful beasts. The deals on the three models from the lineup are the same, listed below. You can choose the smallest, Galaxy S21, the slightly bigger Galaxy S21+ or the flagship beast Galaxy S21 Ultra.Now, you can buy the Galaxy S21, the Galaxy S21+, or the Galaxy S21 Ultra on Verizon and benefit from the following deals:
Get up to $1100 in bill credits for either the S21, the S21+ or the S21 Ultra with trade-in with new line
Save up to $800 with upgrade and trade-in
BOGO
Save $200 when you switch to Verizon (Plus More plan)
The great thing about that offer is that the trade-in phone can also be damaged. Keep in mind that if the phone is too old or damaged, you might not get the maximum $800 of discount.
Get up to $700 off on iPhone 12, 12 mini, 12 Pro or Pro Max (with trade-in)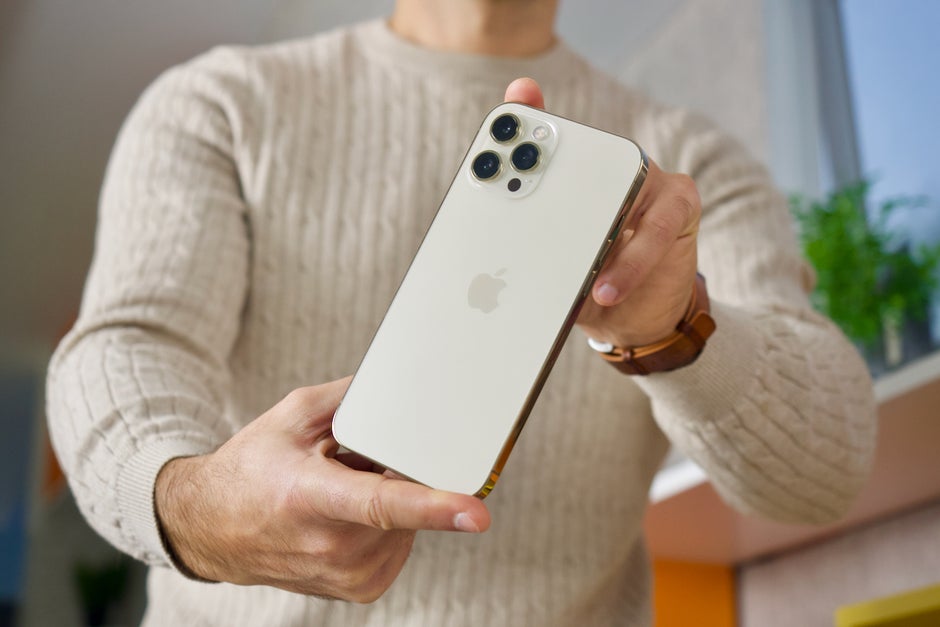 Verizon is currently offering all four of the newest iPhones with a generous trade-in deal. You can get up to $700 in bill credit when you purchase an iPhone from the iPhone 12 series and trade an eligible smartphone in with Verizon. The trade-in discount depends on the trade-in phone and its condition: the newer the phone and the better its condition is, the bigger the discount from Verizon will be.
If you're not a Verizon customer, but you're willing to switch, you can get up to $1000 off with trade-in.
Here are the current deals from Verizon on the iPhone 12 series:
Buy One Get $1000 off of another (for the iPhone 12 Pro and 12 Pro Max)
Get up to $700 off with trade-in and upgrade
Switch and save up to $1000 with trade-in
Get up to $1100 off on a premium Samsung Galaxy phone (with trade-in), new customers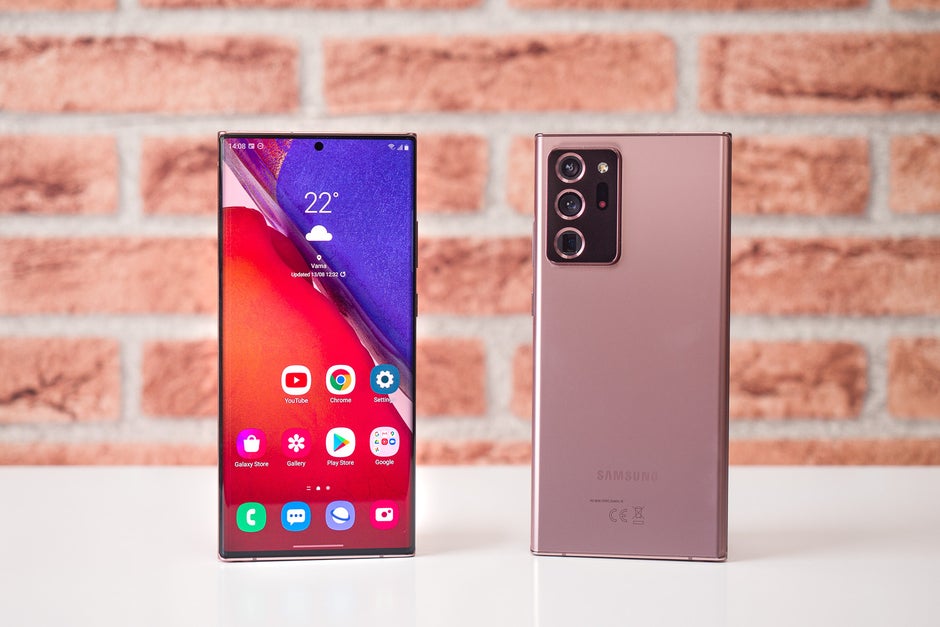 Galaxy Note 20 Ultra in Mystic Bronze
Verizon has a similar deal for Galaxy phones. With this discount, you can buy the Note 20 Ultra and the Galaxy Z Fold 2. You can get up to $1100 off with an eligible trade-in device and when you switch to Verizon. Again, to get the discount you'll need to activate one new line with one of Verizon's Unlimited plans and you'll receive the savings in the form of bill credits over the duration of the contract (usually paid in 24 or 30 installments).
If you're not a new Verizon customer, you can still get up to $800 off with trade-in and an upgrade of your line.
Get up to $800 off on Motorola edge+ or $1100 off for new customers (with trade-in), or BOGO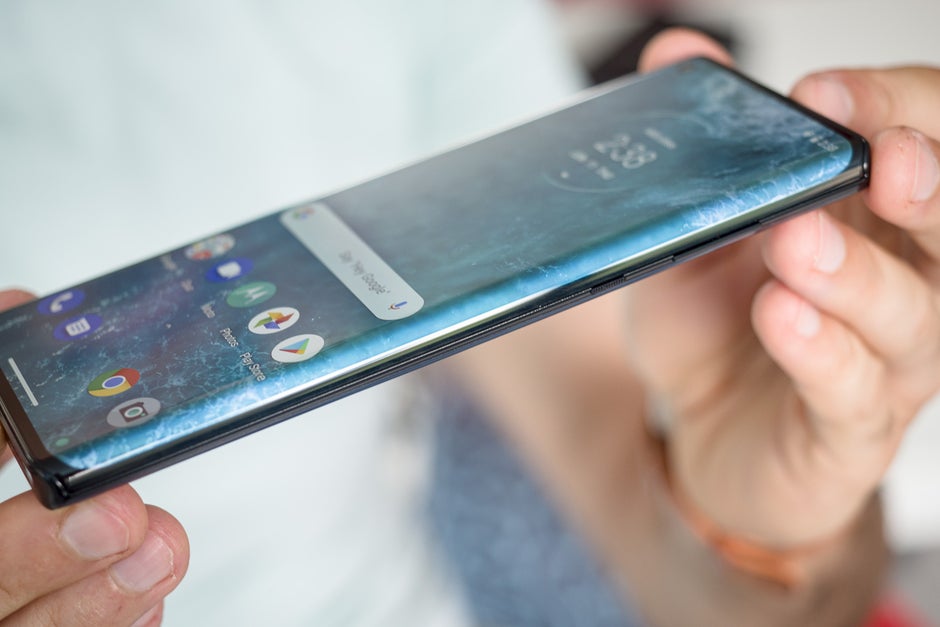 Motorola edge+
Motorola's return to the flagship space in 2020 was in the form of the sleek-looking edge+. The phone has all the bells and whistles you might expect from a premium Android phone in 2020 and now you can get a trade-in discount of $800. If you want to switch to Verizon, your trade-in discount grows to $1100. The deal's rules similar to the other trade-in ones in this article. The better and newer your trade-in device is, the better trade-in offer you will get. You can also benefit from a BOGO deal on the Motorola edge+.
Get an iPhone SE (2020) for free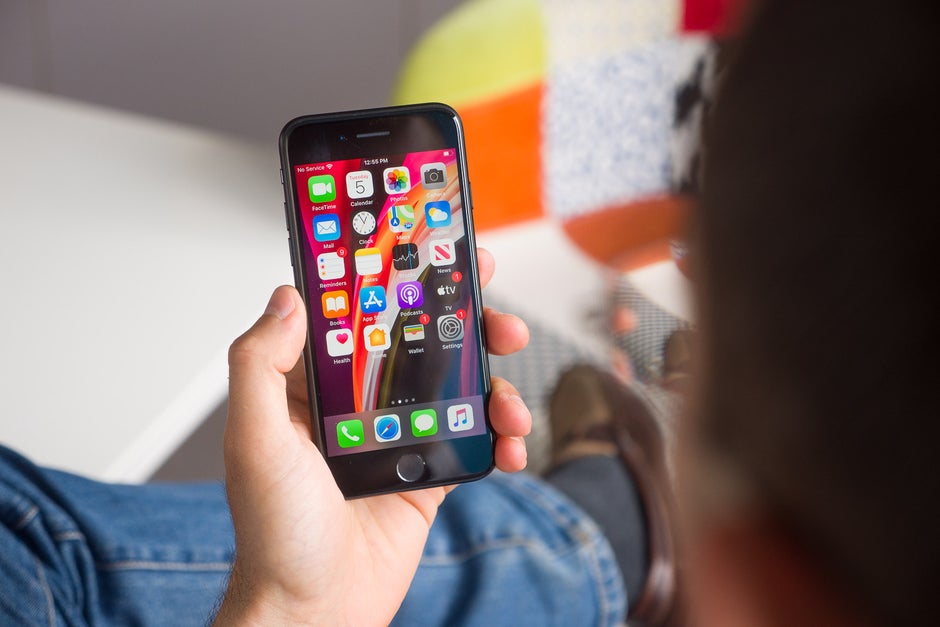 iPhone SE
The budget iPhone SE can be yours for free right now. A new line is required for this deal. The deal is for online purchases only and can't be combined with a trade-in. If you're looking to add someone to your Apple family, that's an extremely lucrative offer.
Get Motorola one 5G UW for free
Verizon now has another budget-friendly phone for free with an eligible Unlimited plan. This one is an affordable, 5G-capable phone by Motorola that usually costs $549.99, and can now be yours for $0 a month.